Sun:
Bible Study
9:30 & 11am
Directions to Campus
Need to know how to get to the Second Baptist Church West Campus? Click below to get directions on Google Maps.
---
West Campus Featured Events
Check Out Ways to Get Involved and See What's Going on at the West Campus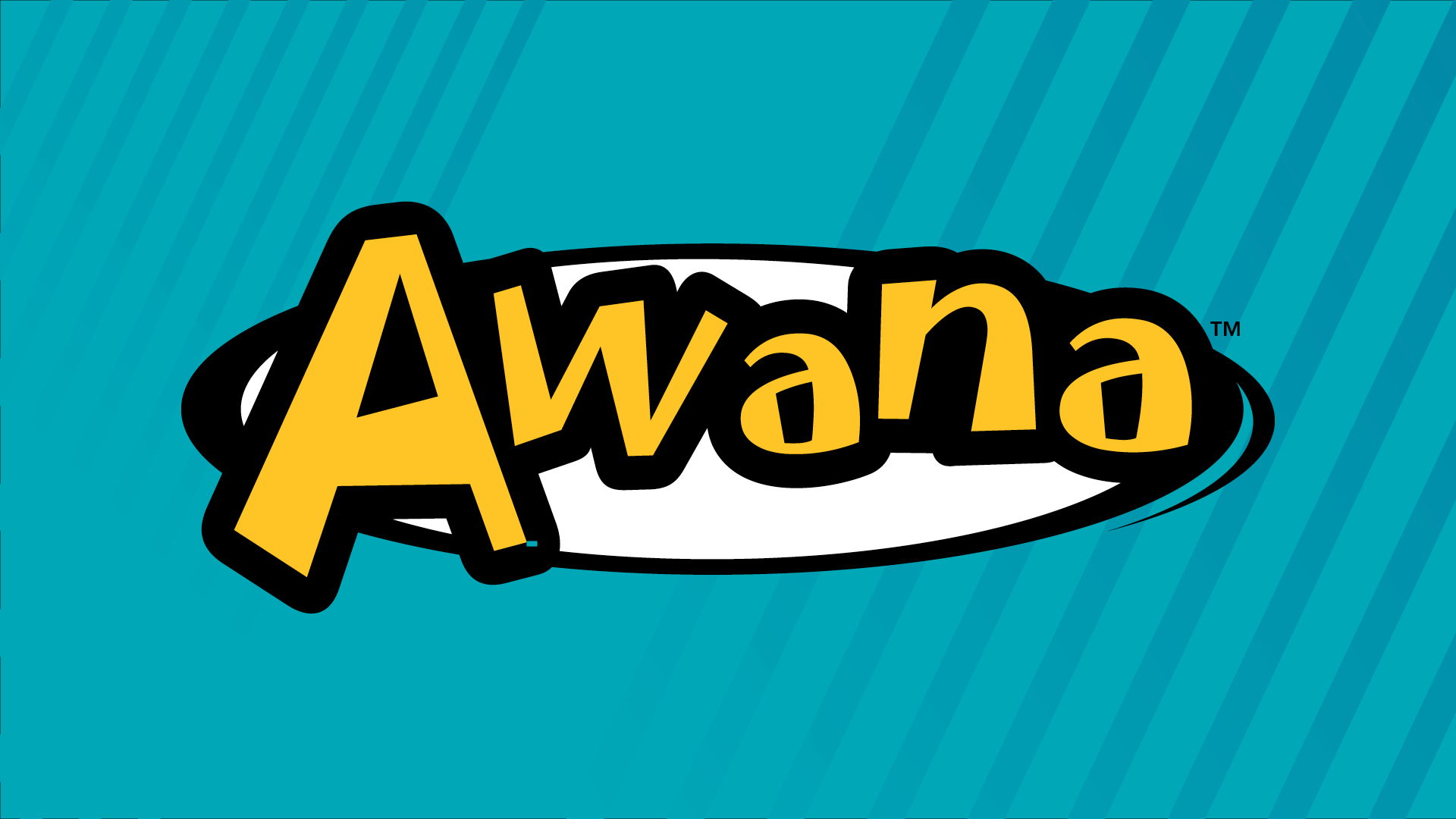 AWANA is an international ministry program for children to hear the Gospel and learn Scripture in a fun and engaging atmosphere. SecondKids wants AWANA to be a tool for parents to use in helping their child develop a biblical worldview and love for Jesus. We are offering AWANA for 3 yr. olds (as of 9.1.22) – 6th grade here at the West campus.|
Clubs and ages include:
Cubbies: 3 years old (as of Sep. 1) – 5 years old
Sparks: Kindergarten – Grade 2
Truth & Training: Grades 3-6
Regular Registration:
$45 Cubbies and Sparks
$55 Truth & Training
Spring Dates: Jan 8 – May 7
For Grades 1-3
What is The Bible Project? It is 1 hour of intentional fun each week where children:
• memorize, understand, and recite complete Scripture passages,
• participate in performance arts based on their passion
o Music (Hymns, Scripture Songs, and Praise Songs),
o Dance,
o Visual Arts,
• periodically will be asked to lead worship in JUMP and in the Adult Worship Service
• receive interactive, hands-on instruction into what to believe and why about
o Why is the Bible a big deal?
o Who is God?
o Who is Jesus?
o Who is man and what is his sin problem?
o What is the big deal about church?
• participate in local mission projects while learning about foreign missions
We can't wait to see you there!
Join us after Saturday afternoon Easter Service for Live Music from our very own West Camus Worship Band, inflatables galore, rock wall, petting zoo, bunny photo spot, food trucks, free popcorn & cotton candy, face painting, and MORE!
Please be aware the egg hunts will occur IN CLASSROOMS this year, please register here for the egg hunt that will happen during adult service.
Campus Ministries
Whether you're an adult, student or kid there is a place for you in the Second Family. Find out more about how you can get involved.
At every campus, SecondKids is specifically designed for your child to help them worship God, hide His Word in their heart and have a blast doing it.
At every campus, Second Students is a vibrant ministry for students in JHigh and High School, with worship, relevant messages and fun activities all year long. Join us each week at LIVE, a midweek time of refreshment and getting focused on God. Come be a part of this amazing ministry and deepen your relationship with God and make new friends at the same time!
At Second Baptist Church, we are committed to creating community. The key to connecting is getting involved in a Bible Study class. Adult Bible Study is the heartbeat of the Second Family and is what gives our big church a friendly, small town feel.
Pastor Welcome
Watch a brief welcome from the campus pastor.