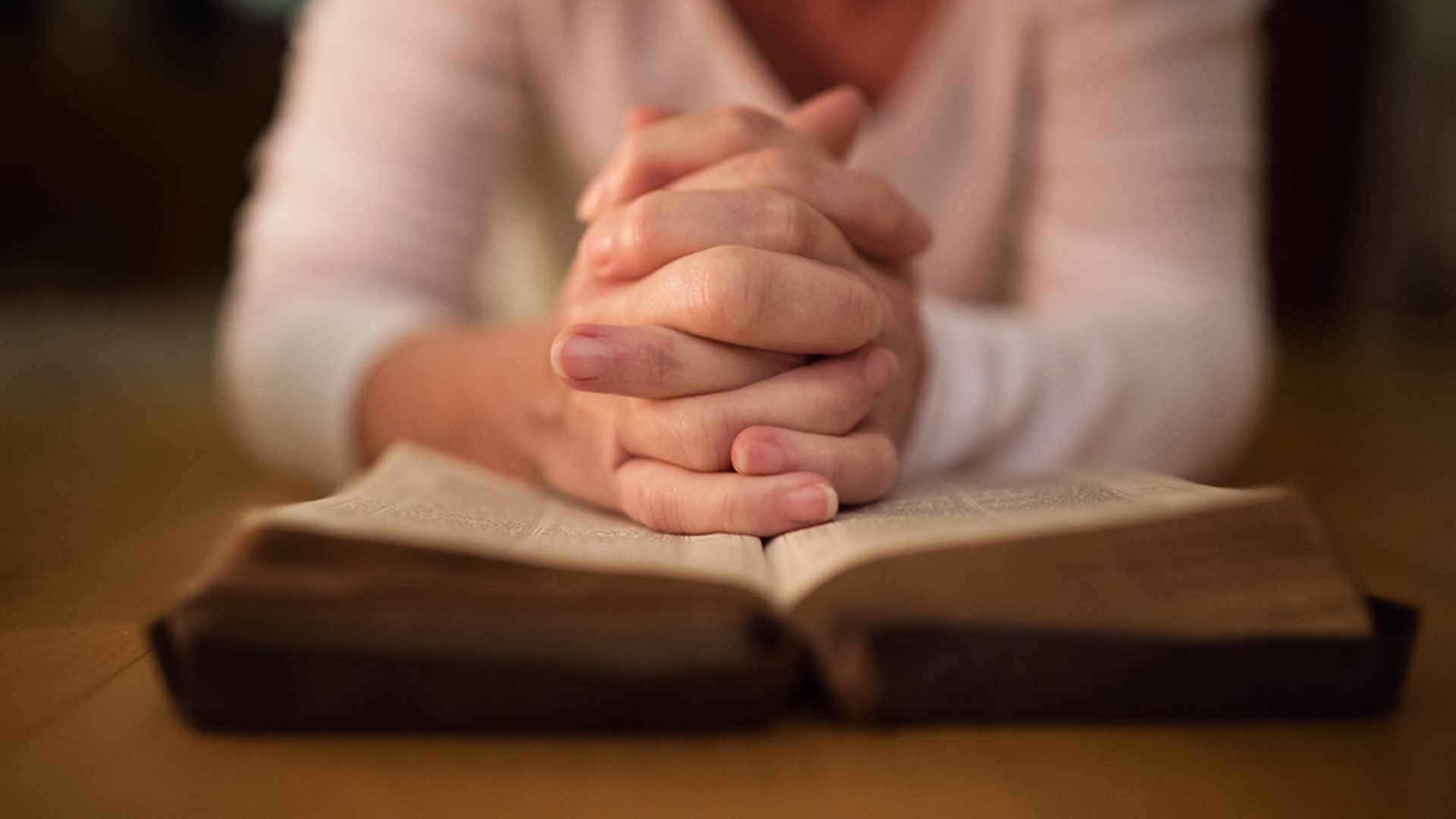 ---
---
Date
January 19, 2023 - April 6, 2023
---
---
---
---
---
---
2 Chronicles 7:14
if My people who are called by My name will humble themselves, and pray and seek My face, and turn from their wicked ways, then I will hear from heaven, and will forgive their sin and heal their land.
Ladies, you know prayer is one the most important factors affecting our Christian walk and development. Yet, often we feel our prayer life is lacking. Perhaps we have preconceived notions about prayer, are uncomfortable praying, or simply do not know how to pray. Or, perhaps it feels like God has been silent and our prayers are bouncing off the ceiling. I've got a question for you. Are you motivated to put all these things aside and start deepening your intimacy with your heavenly Father?
In this Bible study we will…
(1) Discuss the book Simply Prayer by Bill Elliff. We will learn why we should pray, how we enter in to prayer, what to pray, when to pray, what hinders prayer, and what helps prayer.
(2) Spend much of our time in prayer. "HE has been waiting for you to come!"
James 5:16
The effective, fervent prayer of a righteous man avails much.
THIS CLASS IS LIMITED TO TEN PEOPLE.
Books can be purchased by clicking here.
Thursday evenings RM B310 beginning Jan. 19.
Led by Staci Patterson and Geri Spears
Childcare not available.
If interested in this class, please contact Kristen Jeffries at kjeffries@second.org or call 713-465-3408 ext. 1879.